Follow timeline for highlights from the past 25 years of clinical research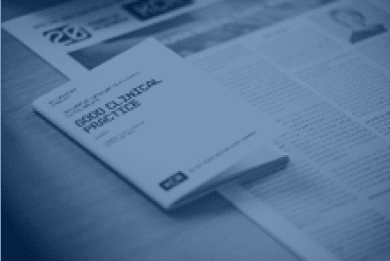 1996
10 June 1996 ICH GCP R6 (1) released.
1997
established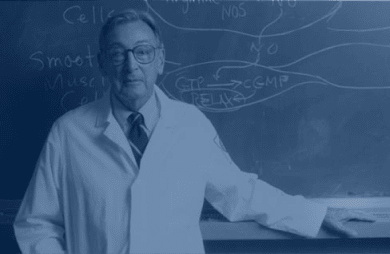 1998
Robert F. Furchgott receives Nobel Prize "for discoveries concerning nitric oxide as a signalling molecule in the cardiovascular system"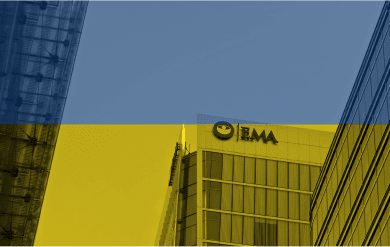 2006
The first medicine produced from a genetically modified animal has been recommended for use in Europe (EMA).
The first ever conditional marketing authorisation in European Union was granted. Sutent/sunitinib maleate (Pfizer) was recommended by the CHMP on 27 April 2006 and the authorisation was granted by the European Commission on 19 July 2006, based mostly on data from two phase 2 open-label studies.
2007
Sir Martin J. Evans receives Nobel Prize "for discoveries of principles for introducing specific gene modifications in mice by the use of embryonic stem cells."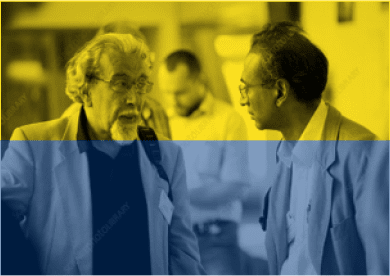 2009
Ramakrishnan shared the 2009 Nobel Prize in Chemistry with Thomas A. Steitz and Ada E. Yonath, for studies of the structure and function of the ribosome.
2010
KCR registers its operations in US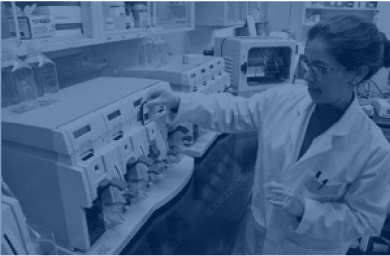 2010
Adaptive Trial Design - FDA issued draft guidance on adaptive trial design in 2010.
2011
First ever immune checkpoint inhibitor, Ipilimumab, received marketing authorization.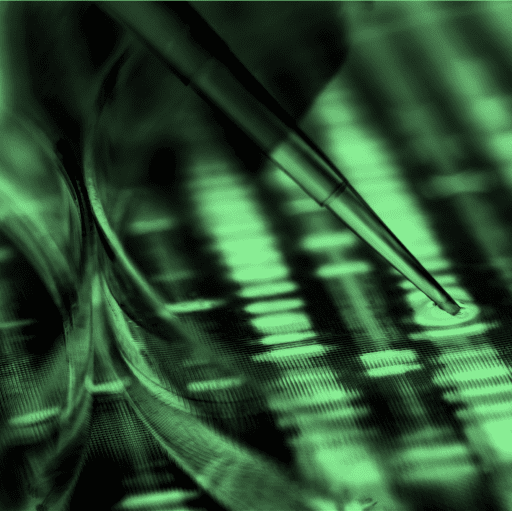 2012
EU approved the first gene therapy targeting a specific mutant gene
2015
Apple Introduces ResearchKit, Giving Medical Researchers the Tools to Revolutionize Medical Studies
2015
KCR opens office in Berlin, Germany
2017
KCR launches Human Behind Every Number, patient-centric project, turned into NGO in 2019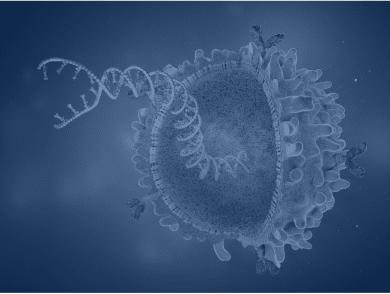 2017
The first ever chimeric antigen receptor T-cell therapy, (tisagenlecleucel), received FDA approval
Genetic eye disease treatment is approved in the US.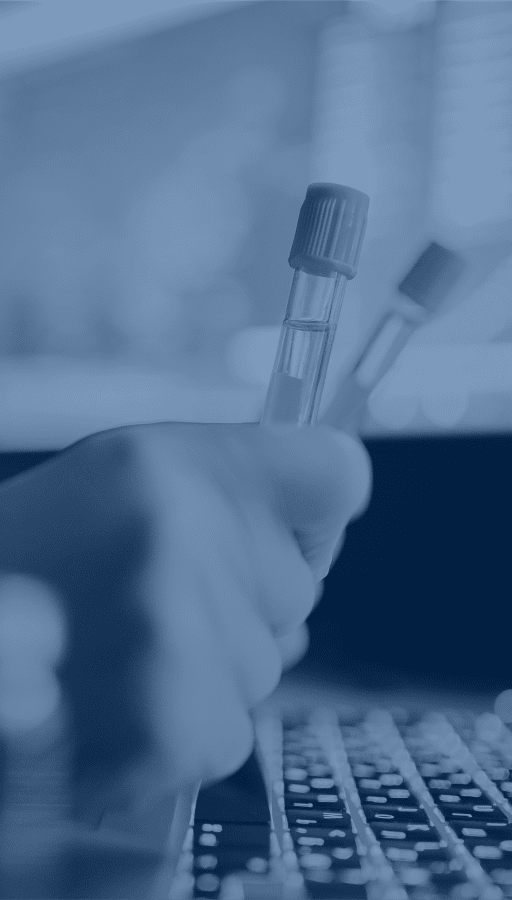 2021
Coronavirus Vaccine.
2021
KCR establishes office in Australia
The company reaches 850+ employees
Would you like to know about our solutions?
Contact us